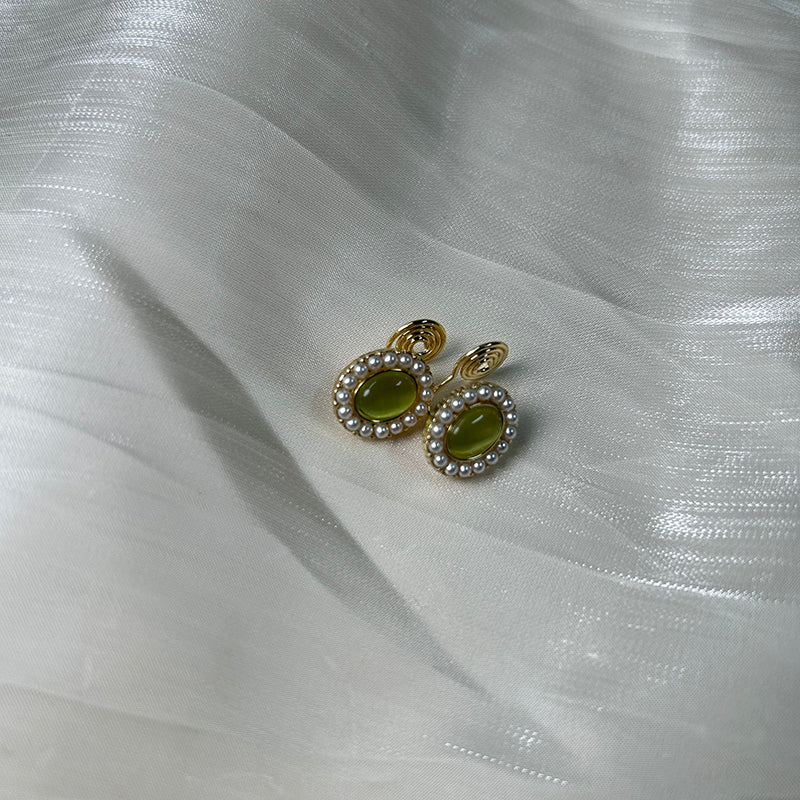 Vivian #11 [cat eyes pearl earrings clipper gold plated alloy copper]
The products include rings, pendants, earrings, bracelets, necklaces, anklets, bangles, Jewelry sets and so on.
The material of our products is copper Alloy, which surface is rhodium-plated or gold-plated.The auxiliary material is high-quality artificial zircon and other gemstones. We are insisting on making imitation jewelry .
The more concentration we do, the more professional we are. Our products are worthy of being trusted, and it exactly does.
Nowadays, due to the high quality and excellent brand, our products are popular with customers all over the world.